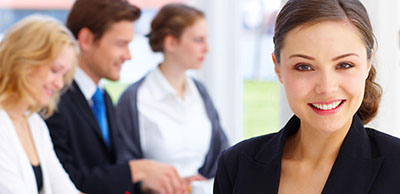 Xi'an Youth Trade Co.,Ltd is the member of Youth Group which is established in year 2004. It is located in Xi'an City, Shaan'xi Province.
We're a enterprise specializing in selling a wide range of drinkware, dinnerware, tableware and kitchenware, such as stainless steel products including
Stainless Steel Vessels (such as Coffee Mugs, Coffee Pots, auto.& travel mugs , Lunch Jars, Hip Flasks, Vacuum Flasks, Travel Bottles, Water
Bottles, thermoses, aluminum sport bottles, plastic bottles and more) ,Stainless Steel Cookware and Steel Cookware.
Having built close relationship with distributors, retailers and our factory, and mutually beneficial cooperation with us. we can offer hundreds
of different models.Youth offer quality control, OEM service, supply chain management, products sourcing
and new products developing for client.Getting the exact quality you want, while keeping highly competitive costs, is Youth Group's mission,
so that we attract and obtain so many clients globally.
We once again promise that we will make our most efforts to supply all of our clients with the products of best quality at competitive prices by our zealous services.
You are welcome to contact us for more information at any time in any way.